Pantastic is Sunderland's Community Steel Pan Band. We are currently a 23 strong group of mixed ages and physical abilities. We play a variety of music from traditional Caribbean calypso to 50's rock 'n' roll right through to modern pop music. The band has a long and prestigious history winning awards, entertaining royalty and putting the sun into community and corporate events for over 16 years! Though we have been through many changes in that time, Pantastic is still going strong, performing more songs year on year, pushing ourselves and audiences' expectations. We are based in Sunderland, Tyne and Wear but travel across Northern England and beyond to perform.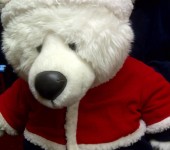 After a truly brilliant 2012, where we set some personal bests, including a 4 days back to back tour of the NE with gigs everyday over a bank holiday. The festive season was a pretty laid back affair for us. We performed at Durham Cathedral once again for the Haswell MENCAP Nativity service where we were delighted to have Phil join us for the event. Also we enjoyed doing 2 small performances of our Christmas set in local residential centres. One of which being for our friends at St Columba Court where we had a lovely Christmassy afternoon.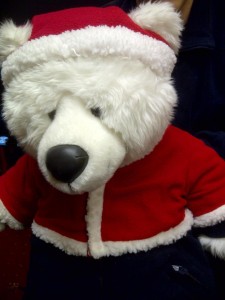 2013 hasn't exactly started to plan and we had an extended break because of weather then a plumbing issue. But we enjoyed the reset through January (can we make it and annual thing? No? Oh well…).
So, Monday the 4th of Feb saw us back to practice. Quick polish up of the summer set then back to working on reviving some of our old songs we haven't performed in public for several years.
However on the bookings side of this we have really hit the ground running for this year. During the break we have had a few new dates confirmed and others wanting us on dates that are already filled so don't delay in contacting us with your query today! A quick e-mail to pantastic.steelband@gmail.com is all it takes.
We are all really happy that this year we have secured spots at some big events we have performed at before, Sunderland RNLI's Harbour Day, NEMC's Mini Mania and The Marathon of The North. Then we will also be visiting some friends we made last year at St Columba's Court and The Elizabeth Fleming Centre.
Here are all the dates we have so far.
April
19th April – 7pm – Elizabeth Fleming Care Home, Hetton – Caribbean Night
28th April – 10am – Marathon Of The North – Sunderland
August
3rd August – 1pm – St Columba Court, Southwick
4th August – 11am – RNLI Harbour Day
25th August – 11am – Mini Mania – Seaburn
That is all for now, but check back for more confirmations and news soon!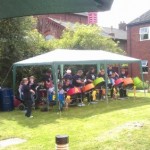 Welcome to the shiny new Pantastic website!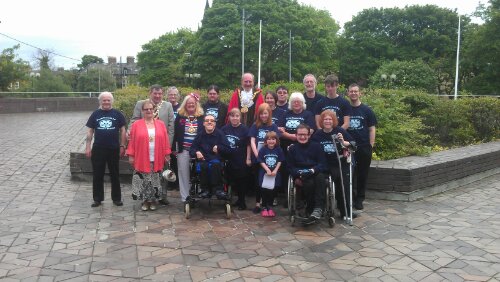 By moving to a new site we are able to update remotely and give you a lot more content and the chance to get involved
Big hugs!
Pantastic 🙂